AK who?

I make music that is different. My aesthetic is maximalism , which means I try to cram as much content as I possibly can into each musical moment.
These are a few of my influences: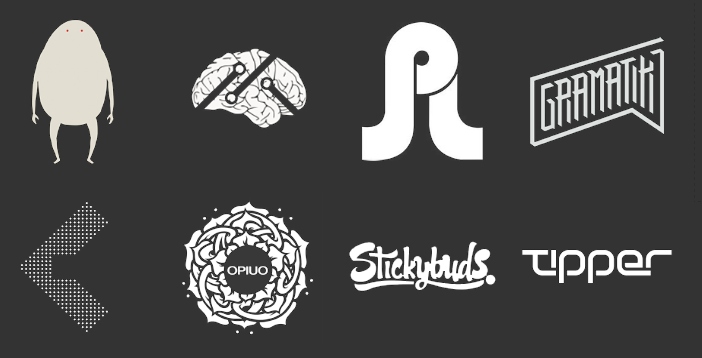 I am 30. I live in New York. I make unique music in my studio. I play guitar, bass, djembe, piano, harmonica, miscellaneous objects I find around the kitchen... literally anything I can get my hands on. I don't play gigs anymore, but that's ok with me.
I have a lovely wife, who is also my best friend. She makes music too. And sometimes she sings for me.
I am a capable teacher of music and technology. I also publish tutorial videos on Ableton Live and other software, which should help you on your life quest.
Listen to my music (or watch it).

Tell me what you think. I'm listening.